Welcome to Skylark+Owl
Get to know us and our mission to preserve the daily ritual of sleep by sharing our wisdom of well-crafted bedding.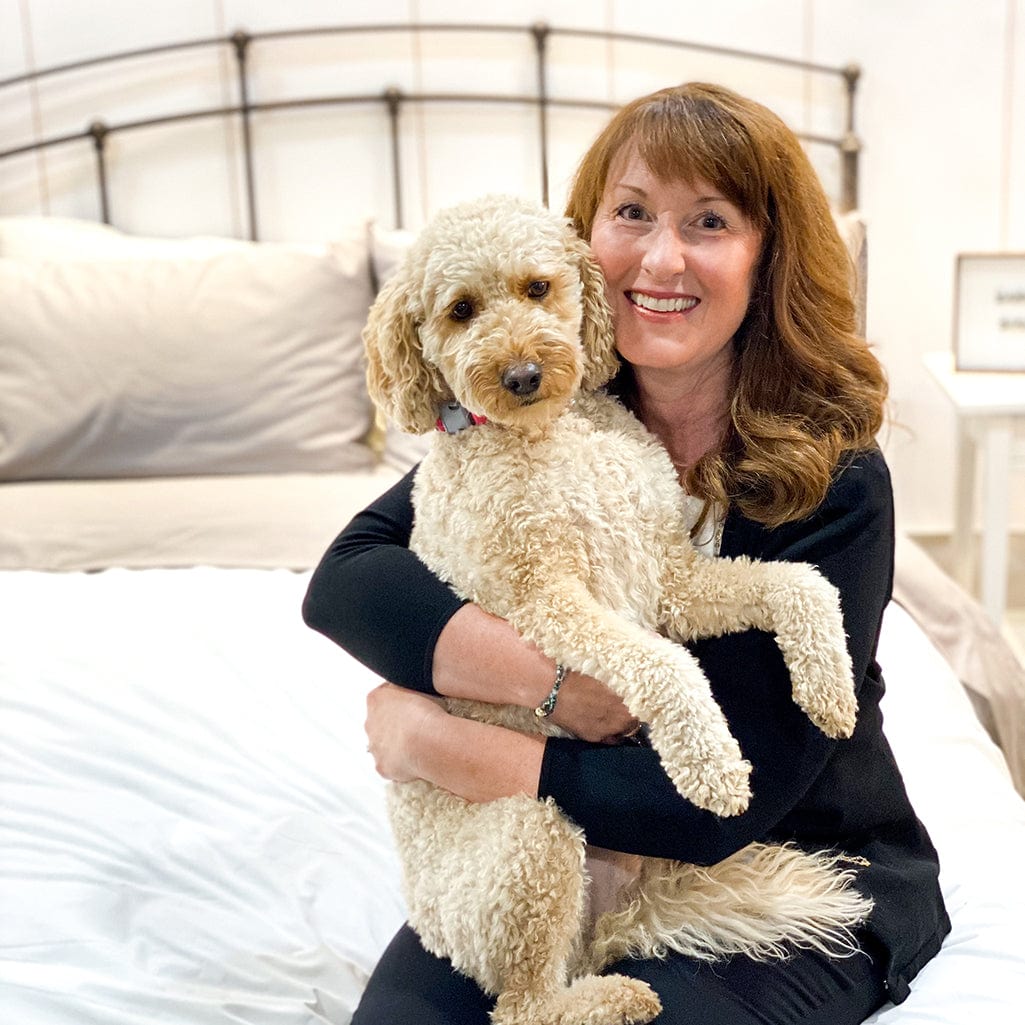 The Difference is Day + Night
With 75 years in the comfort game, we know quality bedding. Responsibly sourced and crafted from only the best natural fibres, our comforts will change how you sleep. Since 2017, we have been working to protect and conserve the art of traditional bedding by sharing our knowledge gained through years of experience. With the wellbeing of our flock (you!) at the centre of everything we do, we are committed to changing the way you sleep.
Designed with Intent
Sleep is a crucial part of everyone's daily routine, so we want to bring you bedding crafted through traditional techniques and 100% natural fibres. Compared to the other big brands, we take the time to create comforts in small batches directly from experts in textile regions around the world. Skylark+Owl comforts are made to meet environmental and ethical standards and are recognized by organizations like Oeko-Tex®, Global Organic Textile Standard, and Fair Trade Certified™.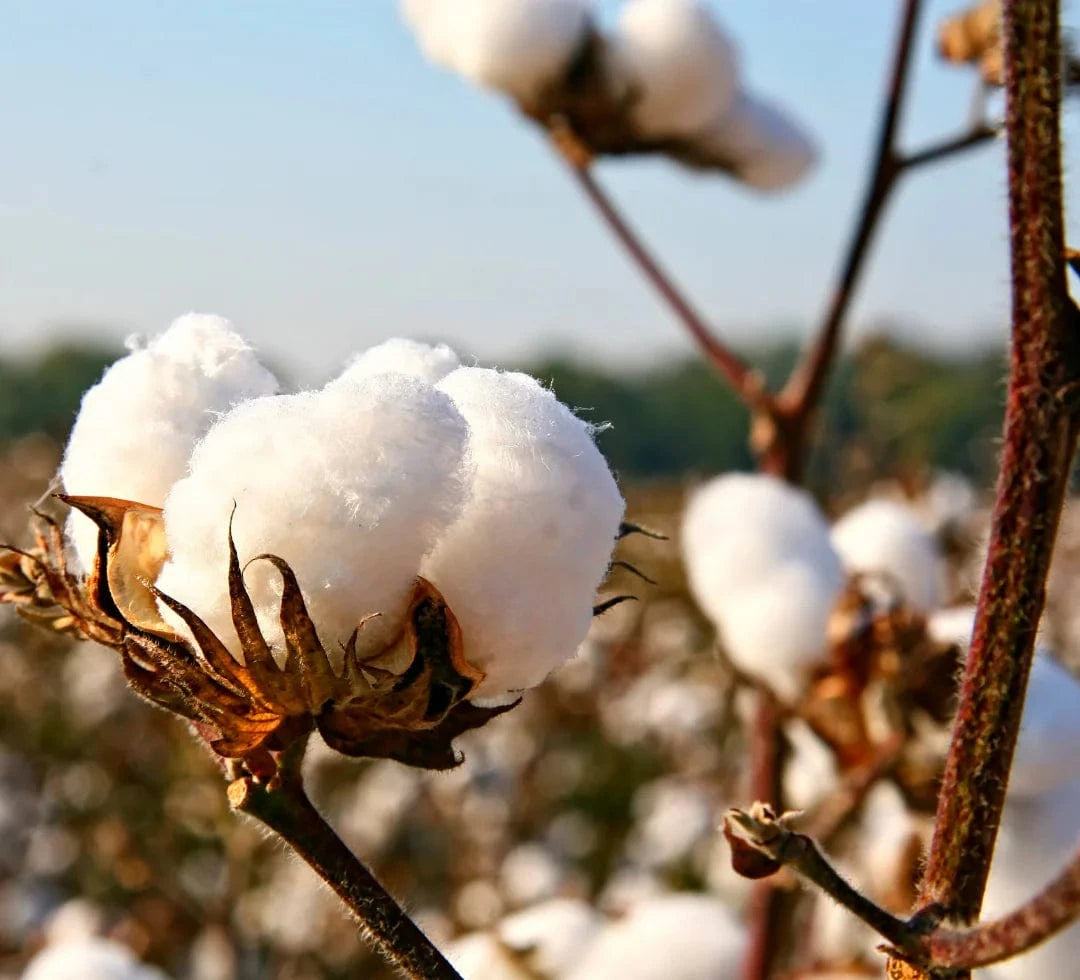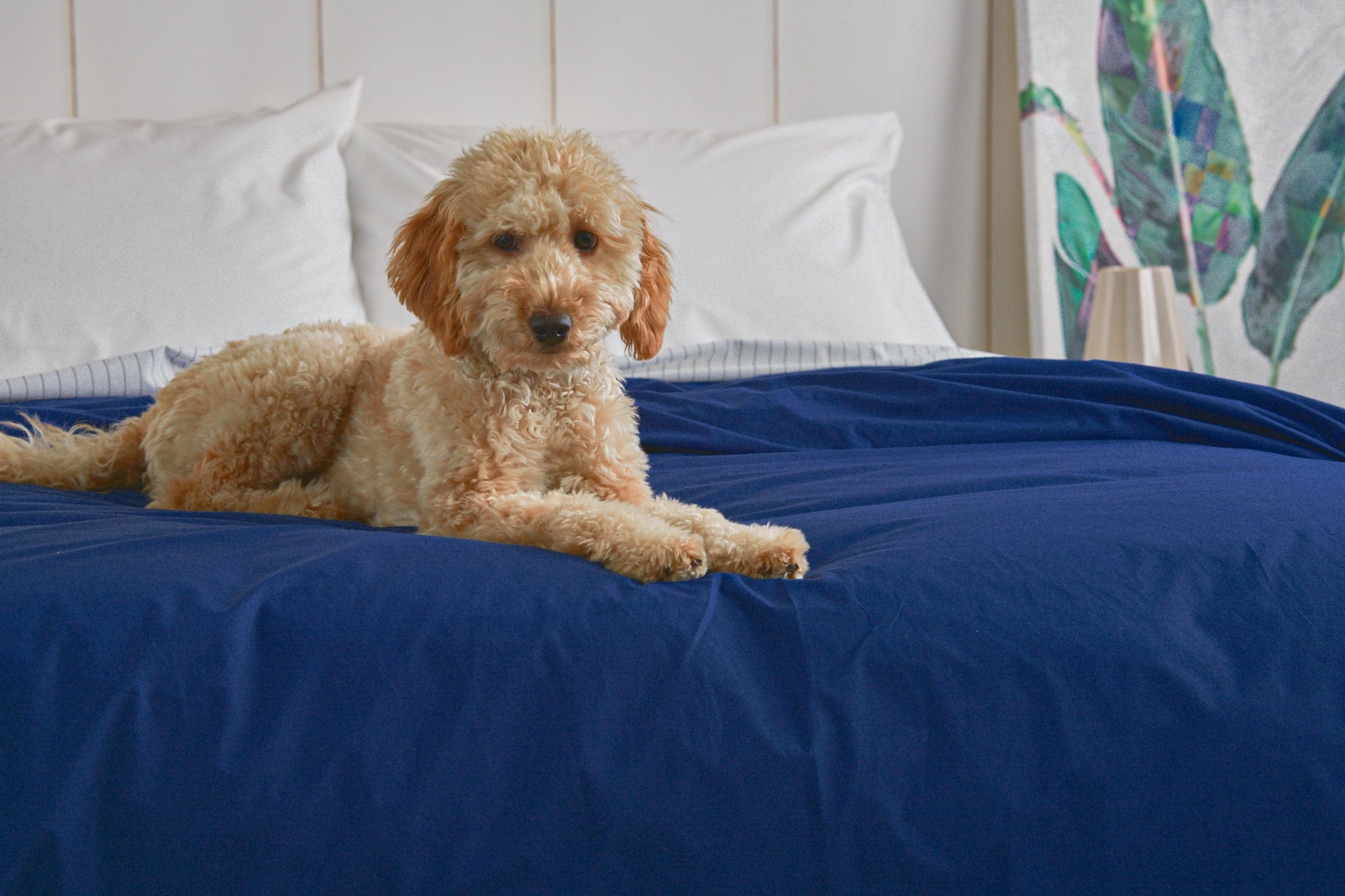 Comfort Curation
Everyone has different needs, so take the time to set yourself up for optimal sleep with the comforts made just for you.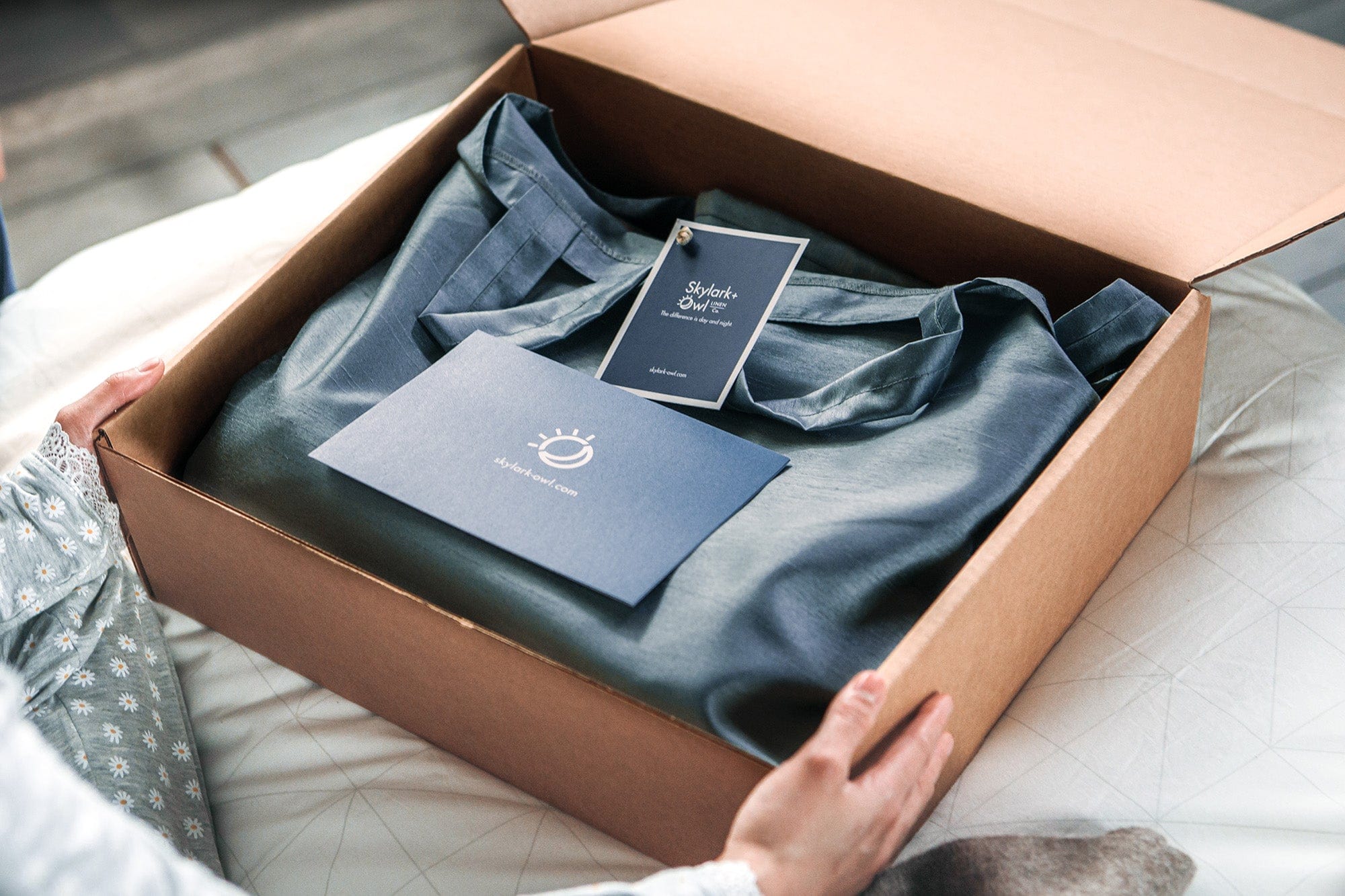 Zero Waste Packaging
All our products come in reusable fabric tote bags sourced from surplus fabric that would otherwise go into the landfill.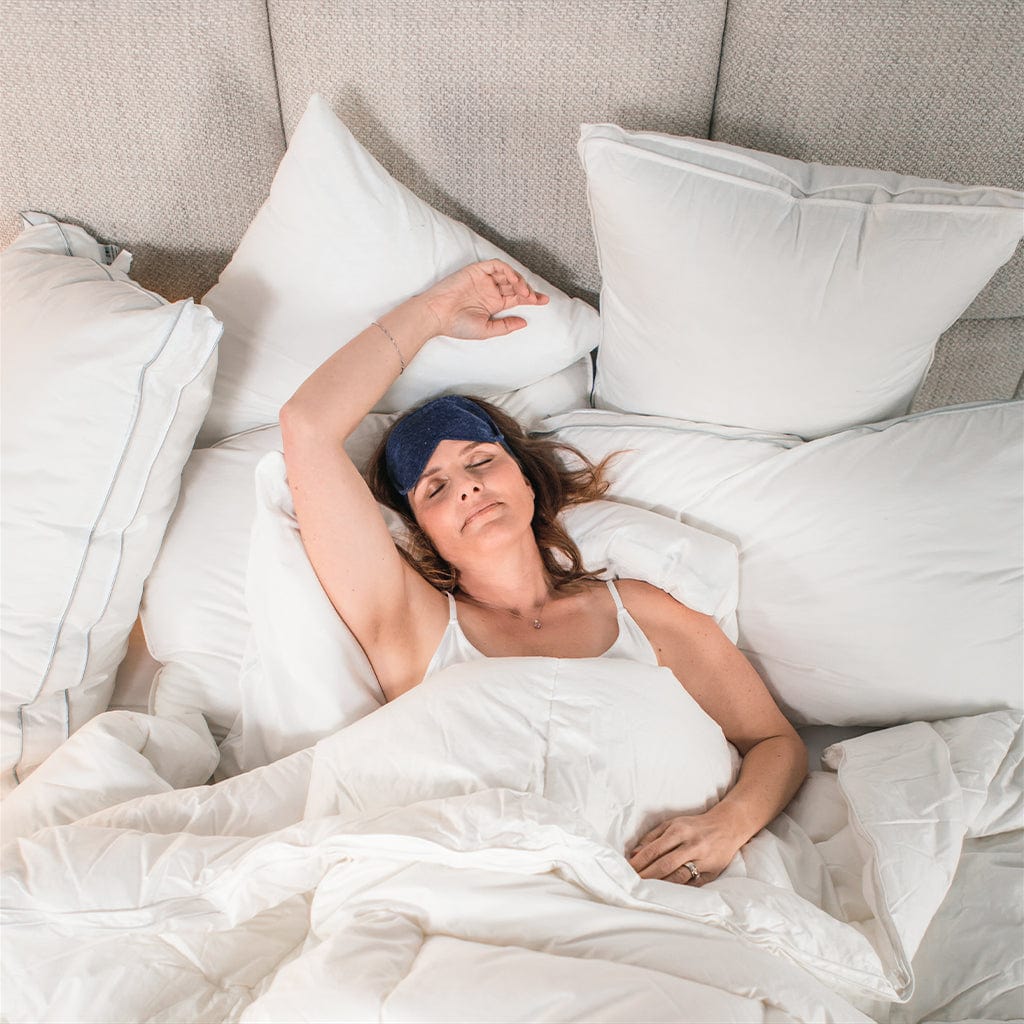 No Cutting Corners
We want you to have the best sleep possible, so we provide a 30-night sleep guarantee on all of our comforts.