Looking for 100% Egyptian Cotton? You Have Great Taste!
Indulge in a world of comfort with our 100% Egyptian Cotton Bedding Collection! Say goodbye to mediocre snoozes and hello to the comfiest, coziest, and most delightful sleep experience ever. Our collection is the ultimate blend of comfort and style – perfect for those who take relaxation seriously. Switch to Egyptian Cotton and wake up refreshed and ready to conquer your day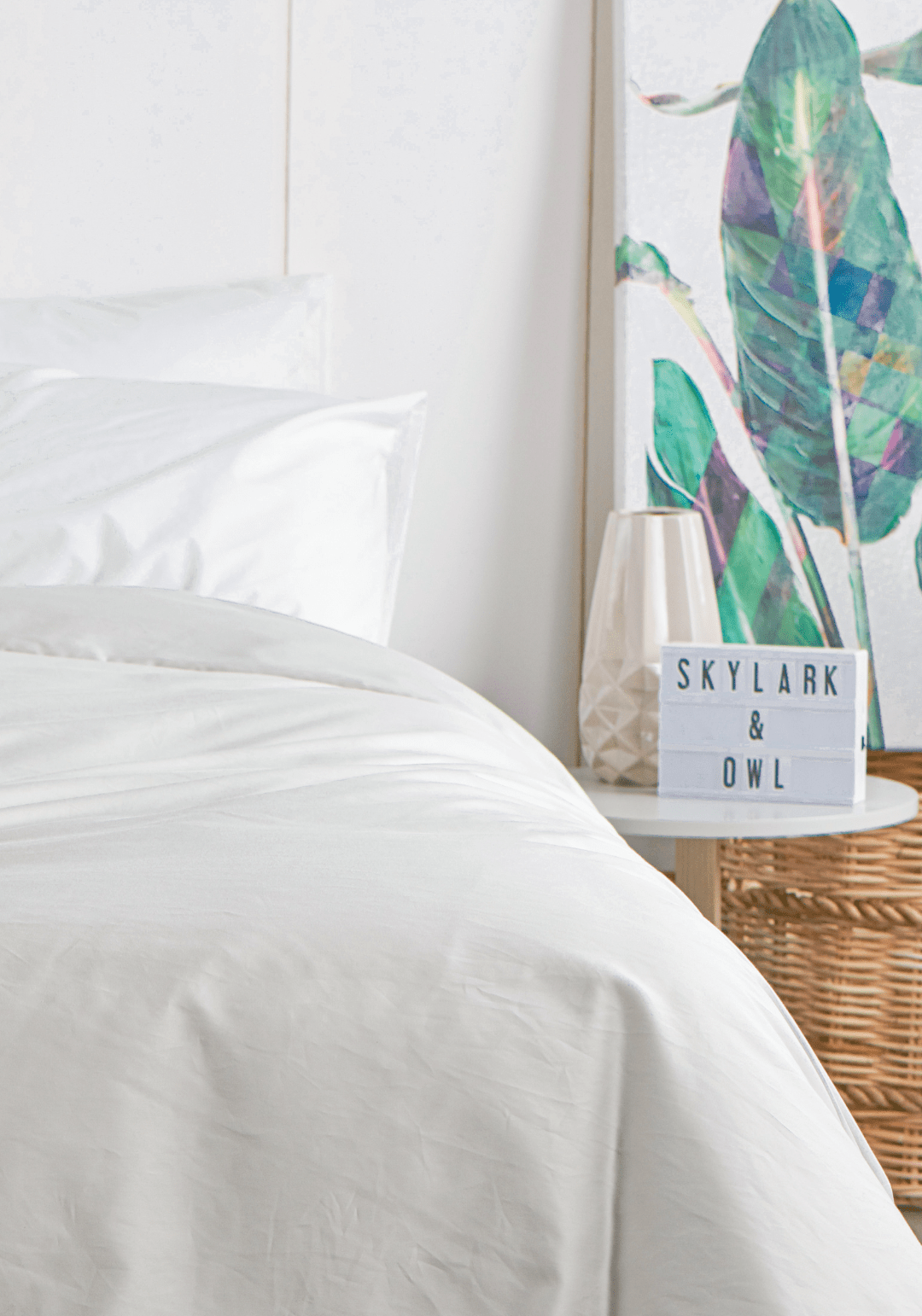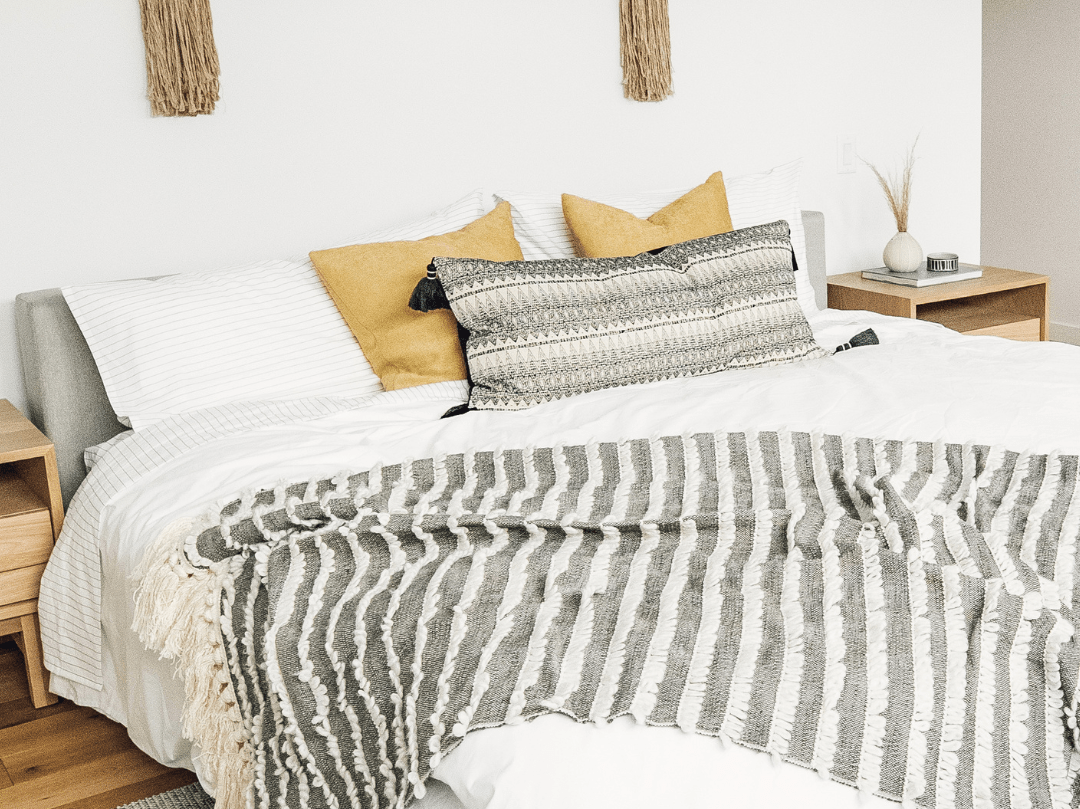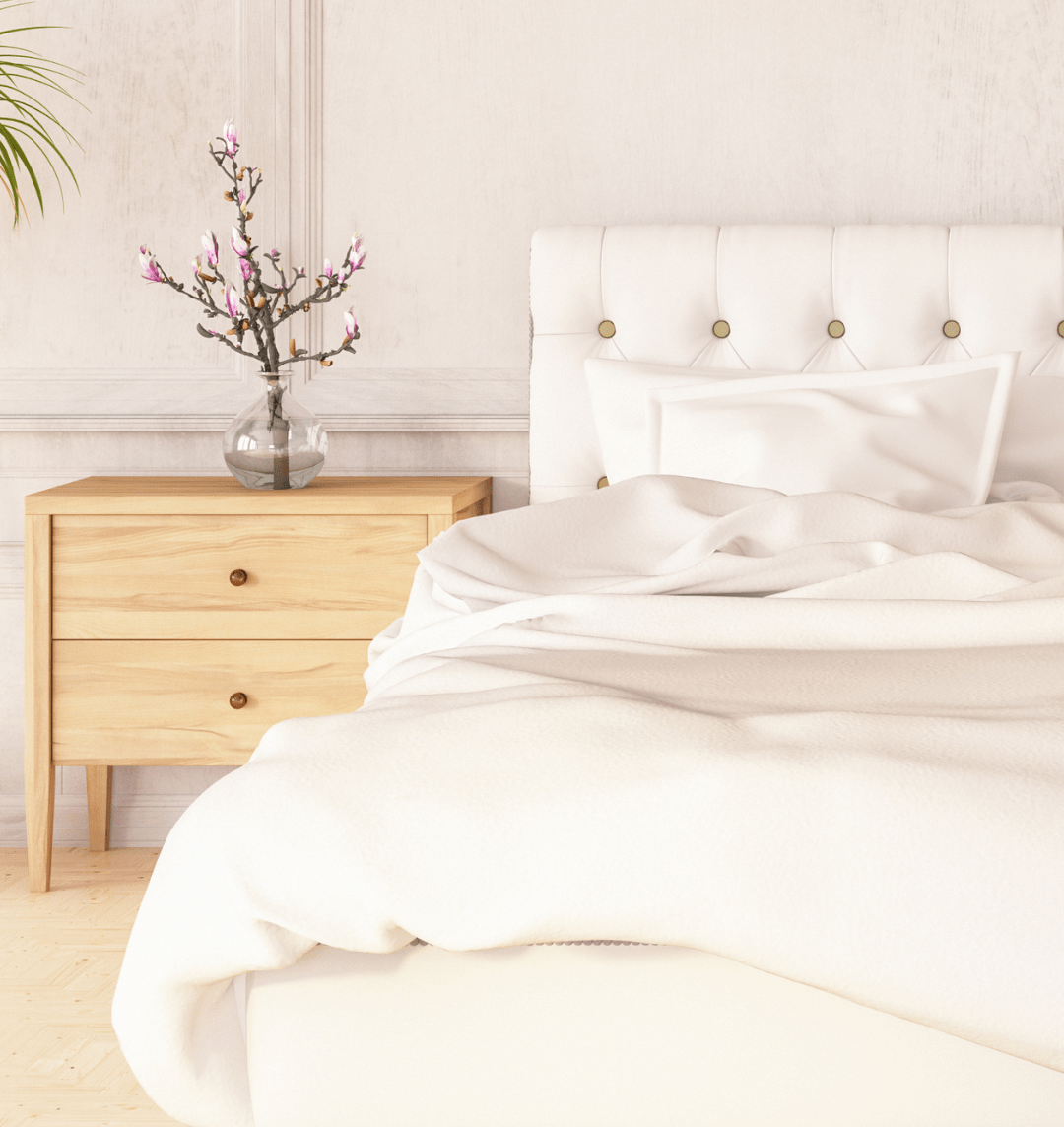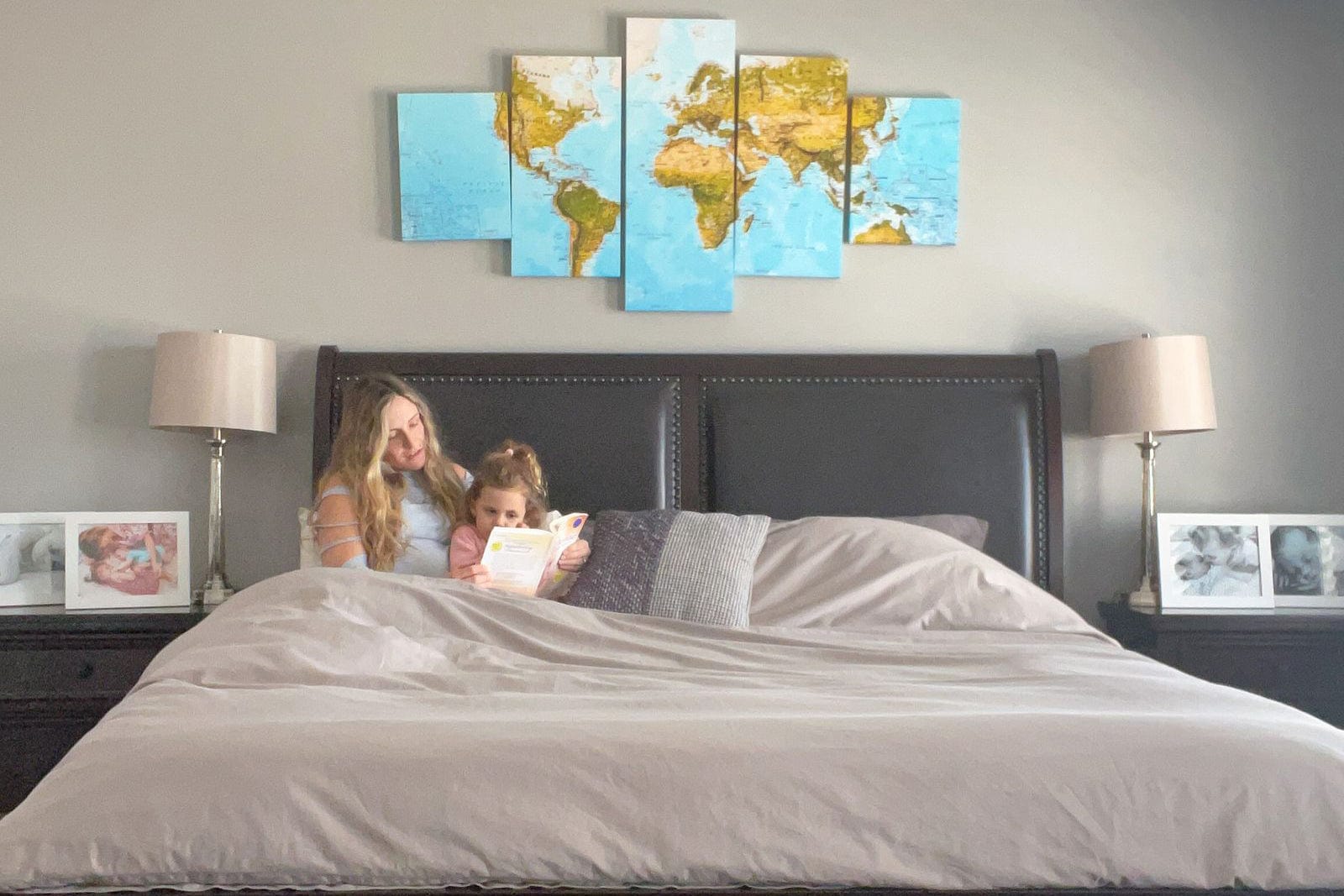 Jessica C.
"Great Quality Duvet"
We are loving our new duvet cover. Great quality and super soft! Looks great with our neutral bedroom colours, we are very satisfied!
Evelyn M.
"Love, love, love my new sheets!"
After our first sleep with the Essential Collection Percale Sheets, my husband actually asked me to order another set! I've been looking for crisp, comfortable percale sheets for so long and am sooo glad to have finally found ones that fit the bill. An excellent find!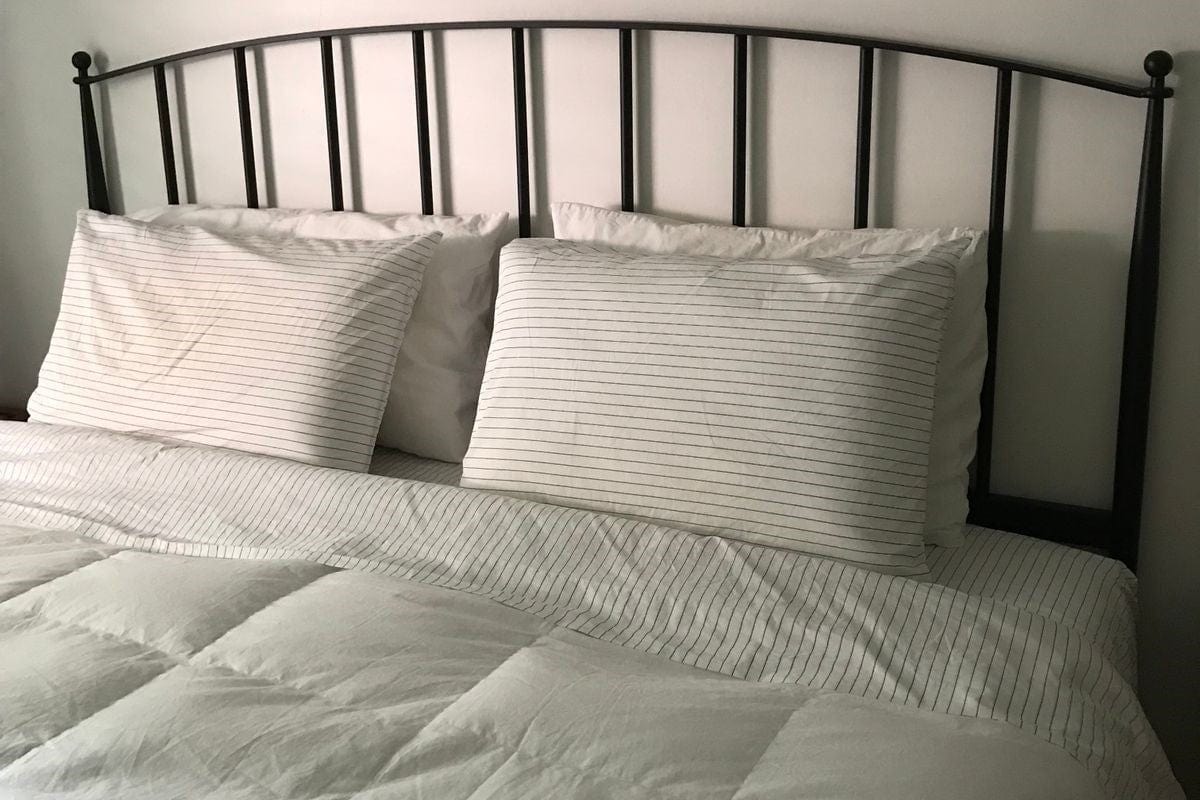 Designed In Canada
Since 2017, we have been working to protect and conserve the art of traditional bedding by sharing our knowledge gained through years of experience.
Made in Portugal & Israel
Handcrafted in Israel and Portugal, they combine durability with buttery softness for endless nights of blissful comfort.
Zero Waste Packaging
All our products come in reusable fabric tote bags sourced from surplus fabric that would otherwise go into the landfill.