The Difference is Day + Night
Whether you're floating on our fluffy pillows or wrapped in our silky-soft sheets, our parent company, Eden Textile, has provided hotels and their guests irresistible comforts for decades. Now, with a refreshed look and experience, we are taking that decades long experience to bring comforts directly to your home. Skylark+Owl is your new online shop for all your favourite comforts.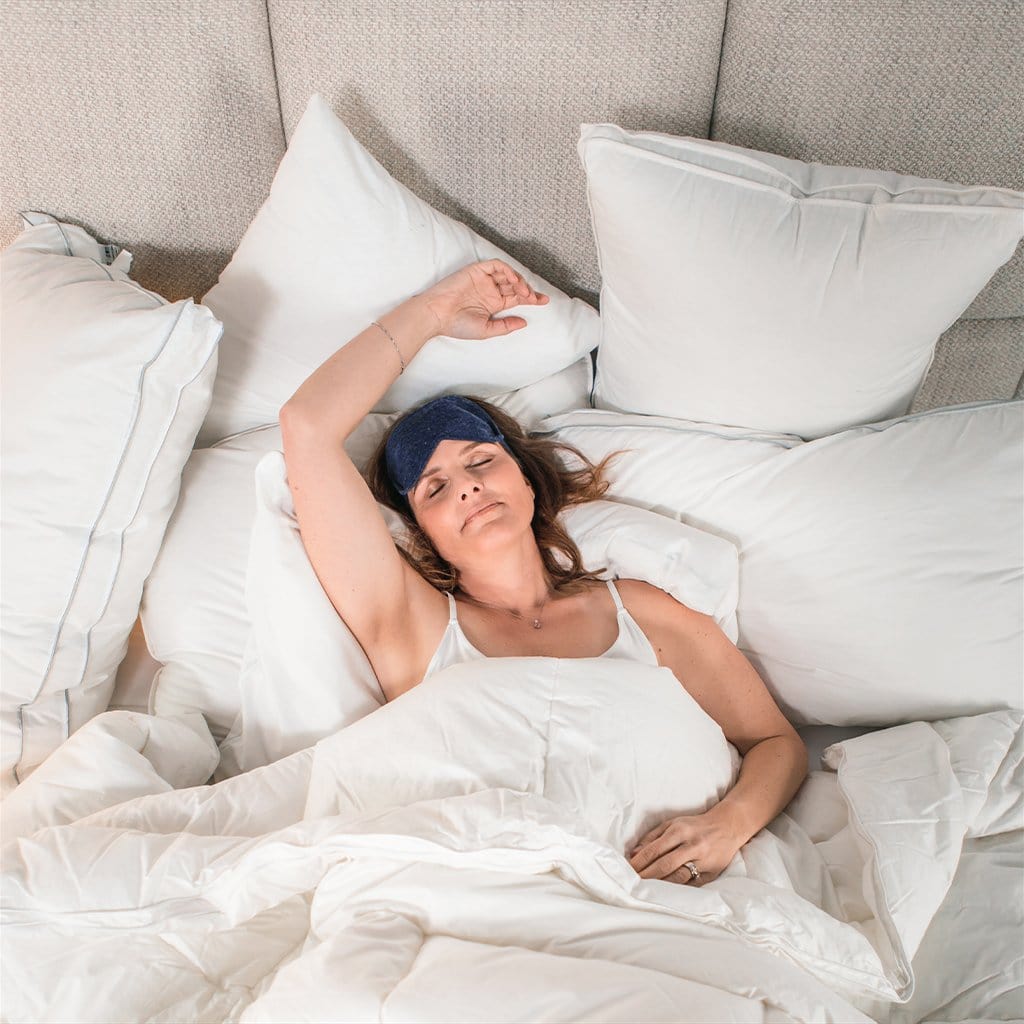 Frequently Asked Question

What is the difference between Eden Textile and Skylark+Owl?

Eden Textile services the business-to-business wholesale markets with Skylark+Owl being the option for consumer retail.  All products offered by both Eden Textile and Skylark+Owl meet the company's high standards we expect and require. However, Eden's products are made for commercial use, whereas Skylark+Owl's comforts are made specifically for your home.

How did Skylark+Owl Linen Co. get started?

Eden Textile, Skylark+Owl's parent company, has been serving the hospitality industry for over 75 years. During this time, individuals who experienced Eden's linens continued to reach out to try to purchase products for their homes. Due to continuous demand and appreciation for Eden's comforts, Skylark+Owl Linen Co. was born.

How can I purchase the Opulence Pillow?

Inspired by the Opulence Pillow, the Refined Pillow offers incredible comfort and loft with its gusset design - now made for home use.

Do you have a showroom or a store?

At this time Skylark+Owl is an online store ONLY.